There is no denying to the fact that Tom Cruise is one of the best actors in  World.He is one of the biggest stars in the World industry,everyone knows about him as he is very famous.However there are some facts which you don't know about Tom Cruise which makes him best even in his livings.So now you guys will be shocked by listening to this but you should not worry about this as here are those 11 amazing facts about Tom Cruise.
1- In one of the best movies in the World Mission Impossible (Rogue Nation),which is widely watched in the World.In one of its part there is a guy who is hanging from the side of the plane while it took of ,actually the guy is not a stuntman,but its Tom Cruise.
In early times of Tom Cruise once he wanted to change his whole path of his career.But guess what he wanted to become other than an actor,its a bit flabbergasting but its true,he wanted to become a professional wrestler.Now you will say that I was right when I said that its a bit flabbergasting.
Every actor who is best wants to become more famous while wanting itslef to get spotlight in video games or any action figures. Unlike others Tom Cruise totally has a different set of thinking.though he is one of the best actors still he dosen't wants ti get featured in any of the video games.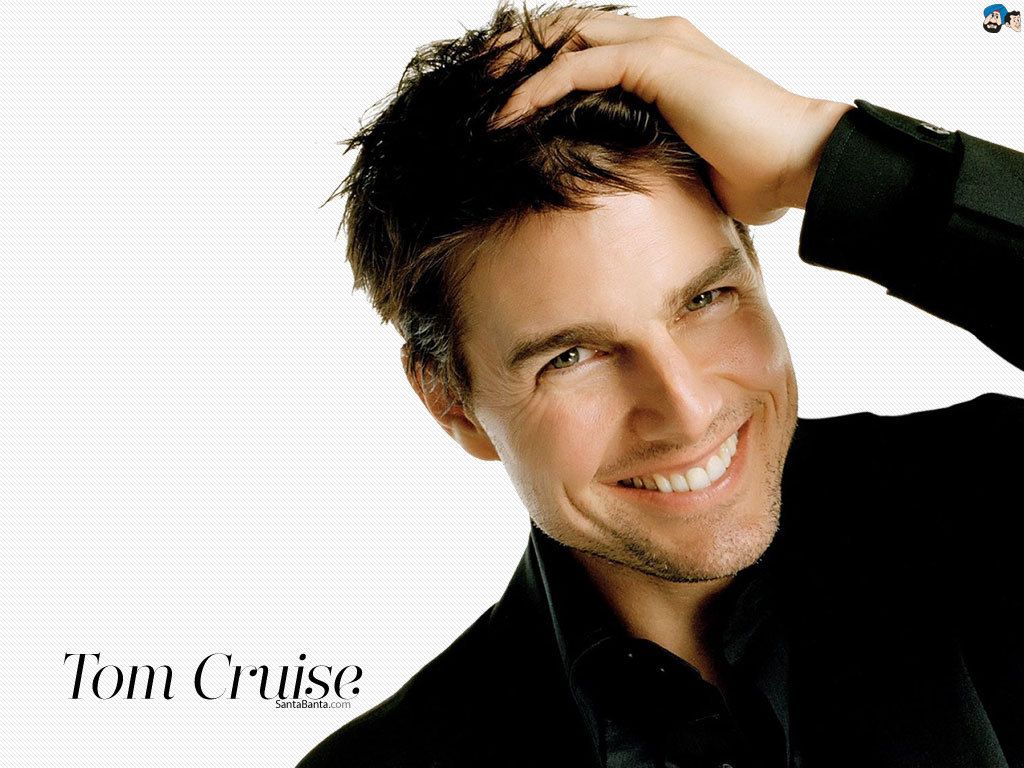 In 1998 ,once Tom Cruise saved a woman from being getting raid.He not only saved that woman from getting mugged but he also chased the assaulters along with his bodyguards.This shows how caring he is.
Another example of how kind hearted tom Cruise is that ,in 2001 he saw a woman getting whop into a car,he quickly took her to the hospital.Afterwards when he got to know that the woman don't have any money,so he also gave money for her medical expensis.
Early on Tom Cruise was also chosen to play the role of astonishing Iron Man but later because of some disagreements he backed out.
Its a bit awkard,but its hell of a truth.Tom Cruise has not seen his daughter named Suri since THREE years. It is said that Church of Scientology has forbidden him from meeting her.Interesting…
While Tom Cruise was preparing for the role of Maverick in Top Gun,he also got his pilot license.He was lucky you can say…
In the film Jack Reacher ,Tom did all the driving stunts by himself.As you know its a difficult thing so many mistakes could happen.In one of the scenes, however he accidentally crashed his car,the director kept the scene in the movie.
Tom Cruise ,as he is one of the best actors in the World,he is also one of the highest paid actors in the World having a net worth of $480 million.Look that numbers..
So these were those 10 amazing facts which I was talking about previously.
Leave a Comment