Amna Ilyas is a Pakistani artist and model. She is the sister of model Uzma Ilyas. She is famous for her foremost roles in the analytically and commercially booming films. Her movie "7 Din Muhabbat In" would be releasing on Eid-Ul-Fitr which would also be starring Mahira Khan, Shehryar Munawar & Javed Sheikh.
She is a beautiful lady who's day by day covering huge destinations while leading towards more success. In her photoshoot, no doubt she looks like a diva.
https://www.instagram.com/p/BfdGaufh9Vq/
Recently, after sharing a picture of her in a cute baby pink crop top, she wrote a caption "Ab kehdo besharam behaya" and people lost their cool.
https://www.instagram.com/p/Bg1Xl9CAAar/
Look how people negatively reacted.
Her life, her rules.
Shame .
Can she wear a white frock on her wedding?
Exactly keyboard jihadis spotted with their "beautiful" languages.
😑
Like Seriously???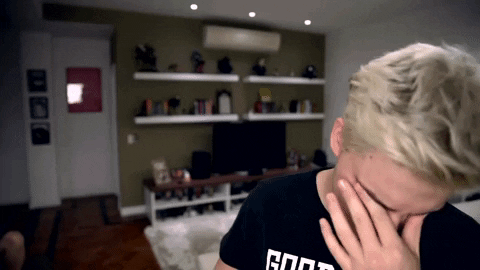 I wonder how could people act I be so pious and gairat mand while their own language is showing how much educated and noble they are. Shame on everybody who easily abused this woman in the name of Izzat but couldn't work on his filthy language.
Leave a Comment