Absurd acts by men in public is not a thing new to us. Especially in Pakistan, we find a number of inappropriate things done by men.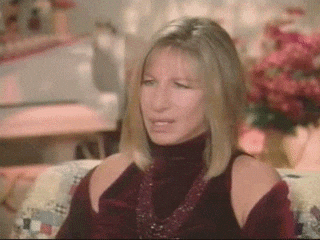 Its very sad that our women are suffering from all these hazards, they can't go out easily because of harassment and even public masturbating.
The incident happened as a girls van was waiting for another van to arrive opposed to Barkat Market. A man on bike was constantly staring into the van. He was looking at girls, while his penis was out and he was masturbating. He went back and forth while looking at the girls inside the van for about 4-5 minutes.
One of us dared to speak out but he went away putting his mask back on his face.  She also got succeeded in clicking a photo of the man.
Sexual harassment by masturbating in public is very sick and embarrassing thing to talk about even and its wondering how could people do so. It usually happens outside universities, colleges and malls where rickshaw/taxi drivers or any random guys are seen doing so.
We need to raise voice in order to get all this stopped. This is a society which should be equal to both men and women. No person can do immoral things and pass forgiven like nothing foul was happened.
What you've done if you experienced same?
Leave a Comment