Zayn Malik's tattoos stun everyone, every time he gets a new one. His tattoos collection is worth praising and he looks smokin' hot in that avatar.
But, today we are not gonna talk about Zayn but him who started his music career in a very very young age and rose to the heights of success.
He's not anyone else but Justin Bieber.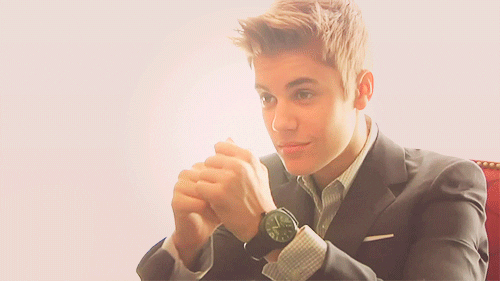 He is the beloved star of Hollywood Music Industry who is often on the top charts of billboard. His Album Purpose is the most sold and hit one. His music is truly an inspiration for his fans and we just fall in love with his beautiful voice.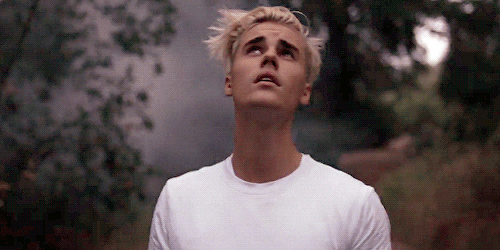 His tattoos collection is on fire.🔥
Whether it's his tattoo for his Girlfriend Selena on arm or any other tattoo covering his chest. He nails all the looks and makes everyone look at him with love.
He spent more than 100 hours this time to get full body tattooed and it's AMAZING!!
"Thank you for the trust," he wrote. "26 hours over 3 consecutive days is the most I've ever tattooed anyone in my 13 year career. You're tough as nails man!" the tattoo artist wrote on Instagram.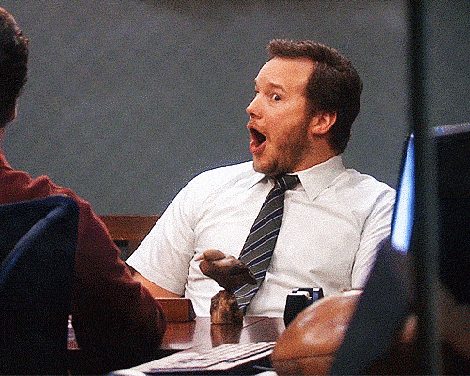 The results are devastating and completely satisfying. Who else found JB hotter with these tattoos?
Leave a Comment