Luis Fonsi & Daddy Yankee's hit song has been disappeared after reaching 5 billion view. A group of hackers
The video is no more available on official site.
When searched for the video, there comes a video with masked figures who have pointed their guns towards the camera.
This is the first time I get to see a @YouTube account compromised ( @LuisFonsi's) and a title changed on his 5-billion-views' hit, "#Despacito". pic.twitter.com/4UHUf02Ty2

— Gianluca Varisco (@gvarisco) April 10, 2018
The names of Hackers groups are Prosox & Kuroi'sh who wrote "Free Plaestine" underneath the videos.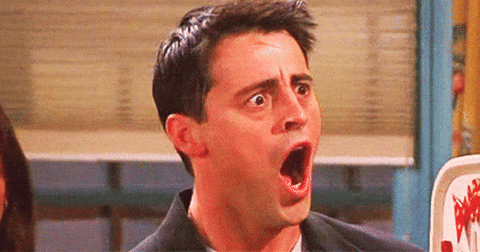 Before this some other artists have also been affected by such hackers such as Shakira, Drake, Selena & Taylor Swift.
Despacito got deleted off YouTube. I've never felt this pain pic.twitter.com/dO0bvylbvn

— ƿ૯ωძɿ૯ƿɿ૯ (@pewdiepie) April 10, 2018
Did you feel sad? Tell us in comments box.
Leave a Comment