1- Stand by Me
After the death of a friend, a writer recounts a boyhood journey to find the body of his friend.
2- Toy Story
A cowboy doll is profoundly threatened and jealous when a new spaceman figure supplants him as top toy in a boy's room.
3- Bridesmaids
Competition between the maid of honor and a bridesmaid, over who is the bride's best friend, threatens to upend the life of an out-of-work pastry chef. You're going to hurt your stomach by laughing while watching this one.
4- Forrest Gump
While not intelligent, Forrest Gump has accidentally been present at many historic moments, but his true love, Jenny Curran, eludes him.
5- The Perks of being a Wallflower
An introvert freshman is taken under the wings of two seniors who welcome him to the real world.
6- E.T. the Extra-Terrestrial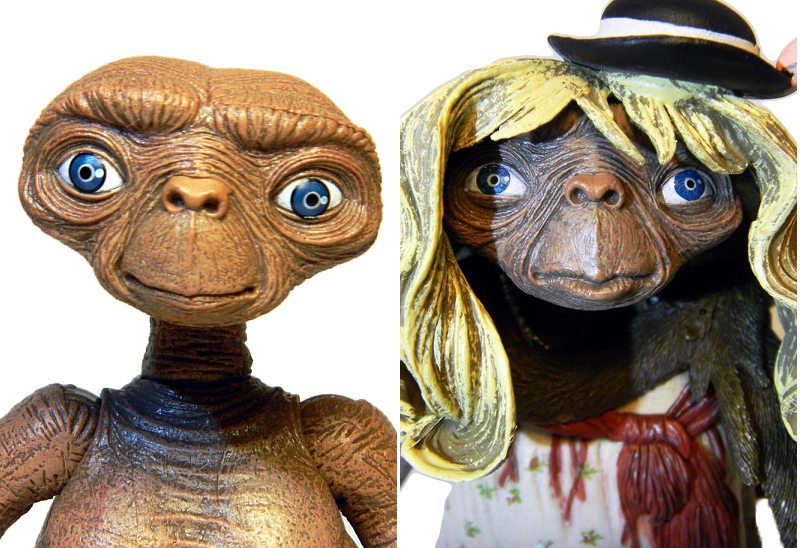 A troubled child summons the courage to help a friendly alien escape Earth and return to his home world.
7- The Shawshank Redemption
Two imprisoned men bond over a number of years, finding solace and eventual redemption through acts of common decency.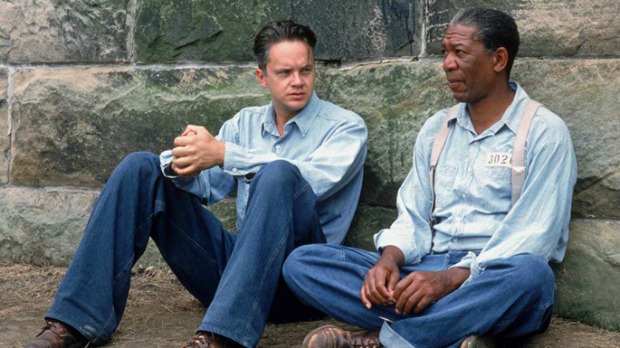 8- It's a Wonderful Life
An angel is sent from Heaven to help a desperately frustrated businessman by showing him what life would have been like if he had never existed.
9- The Wizard of Oz
Dorothy Gale is swept away from a farm in Kansas to a magical land of Oz in a tornado and embarks on a quest with her new friends to see the Wizard who can help her return home in Kansas and help her friends as well.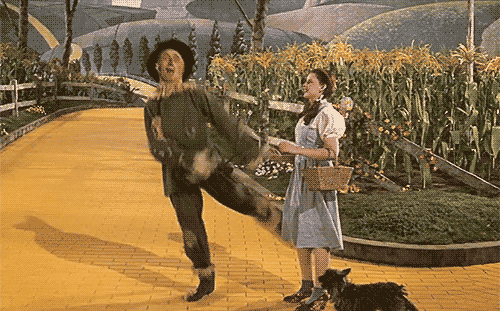 10- The breakfast club
Five high school students meet in Saturday detention and discover how they have a lot more in common than they thought.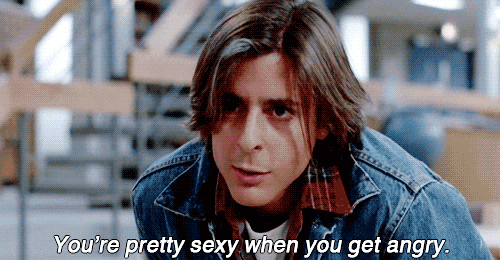 11- Jules and Jim
Decades of a love triangle concerning two friends and an impulsive woman.
Leave a Comment