As everyone knows what's happening in our country from past one year. Everyone is talking about the fate of this country in future. Our Prime minister has an allegations of forgery, money laundering etc.
Media talks happen every night and we see some people think that Prime minister should resign because of these allegations and some analysts think that HE should not resign and submit money trails in Supreme court.
At this very moment when all the proceedings have happened in supreme court, there comes a Hero of nation who said "Nawaz sharif is sincere with Pakistan and Imran Khan should wait and have patience"
During an interview, the hard hitter batsman stated that Pakistan Tehreek-e-Insaf (PTI) Chairman should be patient.
"If he remains patient, he will get what he wants and should not play T20," Afridi said.
He further stated that PTI government got the chance to serve in Khyber Pakhtunkhuwa (KP) and it is doing good work but it need to be improved.
"If Imran Khan serves people then he will be elected Prime Minister of Pakistan."
While talking about Prime Minister Nawaz Sharif, Afridi called him a patriotic and sincere individual.
"Nawaz Sharif is businessman and knows how to run the affairs," Afridi said.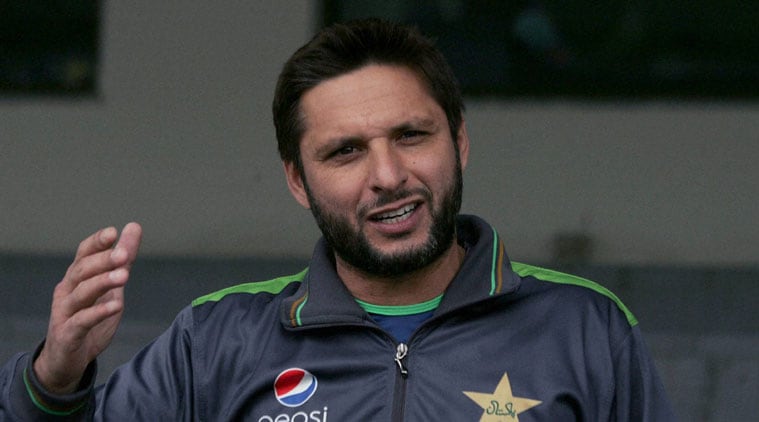 As per the all-rounder, Pakistan People's Party (PPP) ended with Benazir Bhutto's death.
Leave a Comment