Fawad Khan, the lead actor of the hit Pakistani drama serial "Humsafar",  has been a Pakistani heart throb long before his Bollywood debut.
Fawad Khan initiated his ascension to popularity when he signed his first Bollywood film "Khoobsurat" alongside the very sought after Sonam Kapoor but starring in the Karan Johar blockbuster "Ae Dil Hai Mushkil" caused his fame to increase manifold. His coworkers in the movie, Ranbir Kapoor, Anushka Sharma and Ashwairya Rai have nothing but praise for not only his acting prowess but also his undoubted good looks.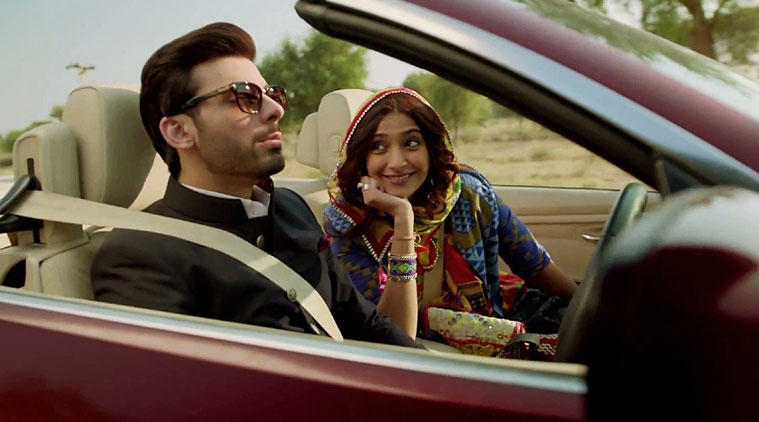 Recently, his co-star in the movie, Ranbir Kapoor opened up about his experience of acting with Fawad Khan in an interview with AIB. He commented on the tense situation between Pakistan and India following the Uri attacks which had led to speculation about Fawad's role being cut from the movie and his character being replaced by an Indian actor. Ranbir Kapoor said: "What people don't understand is that film-making takes time. It takes around three to four months to get a perfect potion of that movie."
He further justified his stance by complimenting Fawad's acting skills and summing up his experience of working with him as very pleasant : "I love Fawad as an actor, I love his contribution to the film. Before the release people were really angry about Fawad being in the movie. But listen, this is talent, man. This is art. There's no politics. He has not done anything, we haven't done anything." He further reiterated his comments by stating that acting talent cannot be hindered by political instability, "He's a great talent, his contribution is also huge. He's got a huge fan following irrespective of the political climate."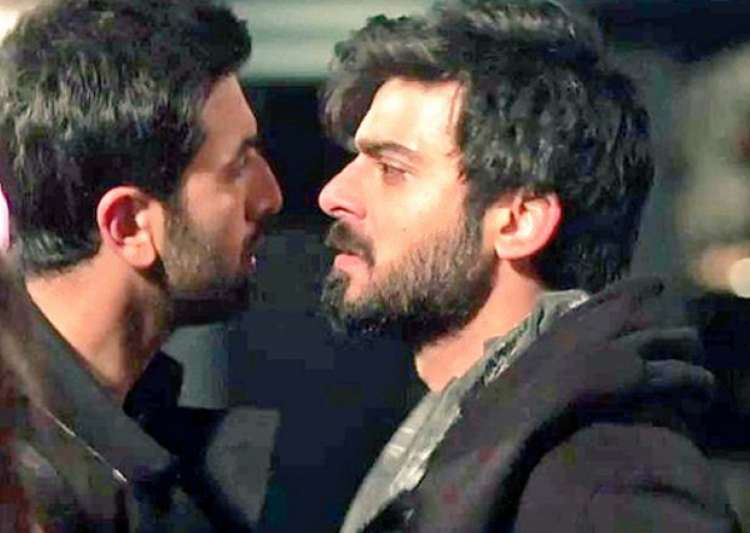 When asked if Ranbir ever felt insecure about how he looked in comparison to Fawad Khan he quickly replied in the affirmative, saying he felt less hot if Fawad Khan was in the room. "For sure! Especially Karan! Karan is obsessed with Fawad!" He further elaborated upon Karan Johar's relationship with Fawad Khan by saying: "You have no idea the kind of love he feel for him! Suddenly when he was on set, me and Anushka were pushed aside, and he's giving Fawad direction and then slips on to me and Anushka, "Yeah, go ahead!" "But with Fawad, he was giving him layers, like his costume must be worked on, his hair should look perfect!."
Karan Johar has never shied away from appreciating Fawad Khan openly. In an interview with Times of India, Karan Johar was asked to pick a favorite between Ranbir Kapoor and Fawad Khan and he sided with Fawad without a moment's hesitation. Karan Johar said: "I am going to go with Fawad because he is the new novelty and Ranbir knows I am going to go with Fawad."
You can view the entire interview here.
Leave a Comment