Sanam Baloch's divorce news has been circulating across the whole media. Everybody has mixed thoughts and perceptions. People are unable to get what is the reason behind changing surname on Instagram.
https://www.instagram.com/p/BgdPLkdgjC1/
The news of divorce started catching fire when she changed her name on Instagram from "Sanam Abdullah" to "Sanam Baloch Hisbani" 
The people just judged on the basis of change of name on Instagram.
Sanam Baloch divorce is all over news. Tbh its kinda shocking considering they look happy and vibrant every time you see them together. Damn

— Ali (@Bulleya_) April 12, 2018
Sanam Baloch and Abdullah Farhatullah divorce news is all over SM. Tbvh, if true then it is so sad considering that MA they look so happy & full of positive vibes throughout.

— Mehwish (@Mehwish_dr) April 12, 2018
I so hope that the rumors about #sanambaloch's divorce are all wrong. Just because she changed her username, doesn't mean she has parted ways with her husband. These bloody magazines should respect their privacy.

— a a m n a h 🌸 (@mango_the_aam) April 12, 2018
Is it true that sanam Baloch got divorced ???🙏😌

— Maria Baloch (@Baloch__maria) April 12, 2018
But finally Sanam turned down the divorce rumors and took to twitter to announce the reality.
Alhamdulillah are happy, there's nothing like the news circulating on social media about my and Abdullah Farhatullah divorce. all news are fake propaganda. -Sanam Baloch

— Sanam Baloch (@SanamBalochREAL) April 13, 2018
Thank God…….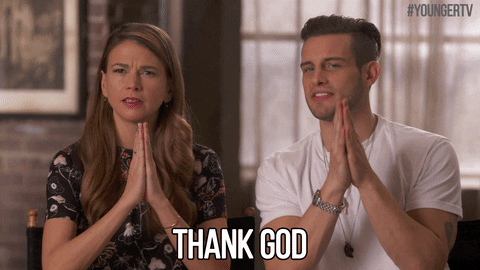 So we are glad to clear that news were fake and there's no separation between the happy couple.
God bless the couple, but never bless those who spread such fake news.
Leave a Comment