I. LOVE. YOU.
Three words which hold the power of infinite feelings and emotions.
They are the known as the most magically words that can be said or heard in one's life.
And saying them is never easy.
For many other I LOVE YOU is a testament of a healthy and loving relationship.
While there are people who throw these words around carelessly.
They don't realise the true worth of it and consider them as just mere words.
Some people start hating these three words due to the very same reason.
You just don't have to confess with these three words.
You often need to prove it with your actions.
The main question is how do you prove it? 
How do you show your loved one that you mean what you said.
Well here are some pointers for the people looking for the answer to the said question.
Good Morning Love:
A cute 'Good Morning' means more than one can ever imagine. It shows your significant other that you are the first thing that is on their mind and that is just a special feeling.

A Kiss Goodbye:
Whenever leaving to go out to the office or for a hangout with friends kiss her goodbye. A sweet forehead kiss can go a long way.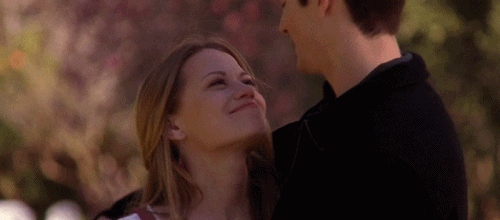 Warm Bed:
Keeping the bed warm for your partner in winters so that the other doesn't get all cold when he/she dives into the bed.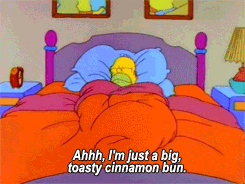 Sending Flowers:
Thoughtful gesture such as sending flowers can go a long way.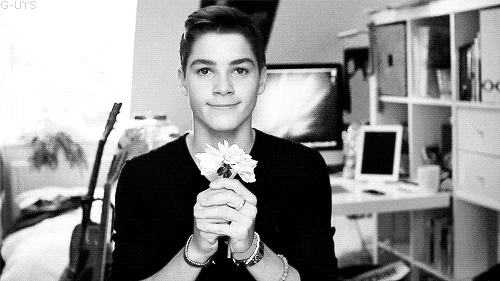 The favorite snack:
Bringing the other person their favorite snack or making sure that your house has it at all time can be the sweetest thing to do.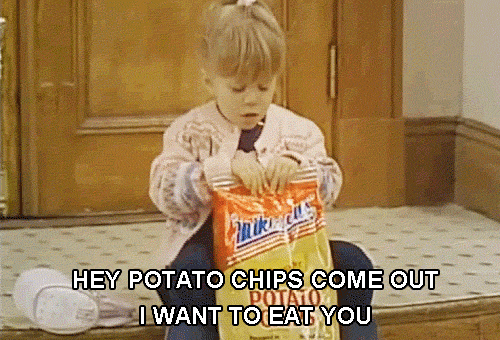 A Massage:
After a long tiring day a massage can truly be a blessing. Those tense muscles do need the relief.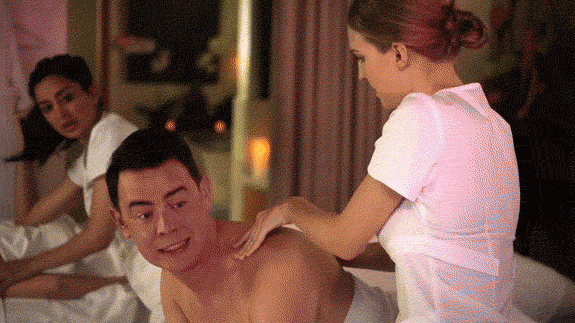 Stay up late:
If your person hasn't returned home and it's late, staying awake and waiting for them can mean a lot to them despite them saying, "Aray so jatien na."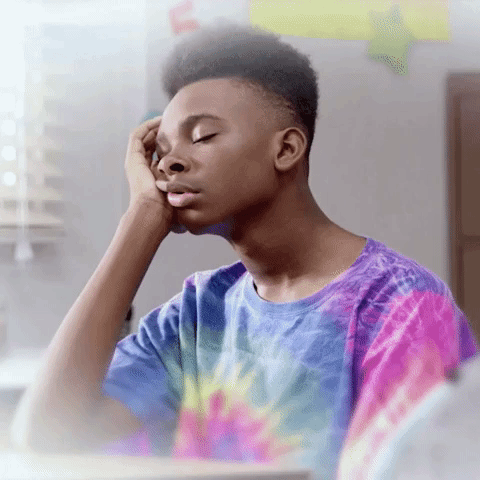 Breakfast In Bed:
Waking up to having breakfast in bed can boost up anybody's mood in seconds. Every human being who is not a morning person can related to this.

Aik Cup Chai/Coffee Hojai? :
Making one another a cup of coffee or tea when they are stressed and tired from all the work is also one of the most caring gesture.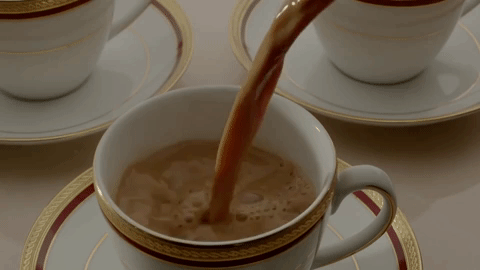 Candlelight Dinner:
Boys take notes. Girls do like these cute romantic dinner despite them saying no give this a try once in a while. Your gesture would not go unappreciated.

Doing the gross and scary stuff:
Kill a cockroach for me and i might marry you. (Just saying) Taking the trash out killing insects and doing other things like these around the house will earn you brownie points.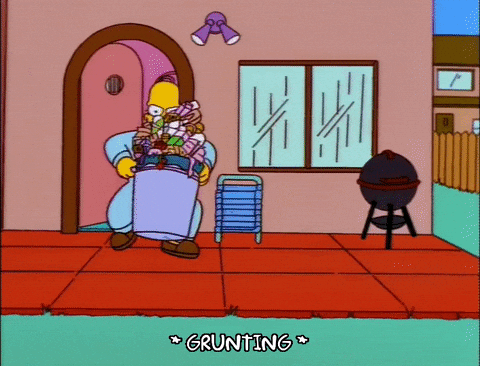 Gifts:
Get each other gift! "I saw this and thought of you." And tada present your significant other with something special. It might be as simple as a candy bar or as extravagant as a diamond ring. It's the thought that matters.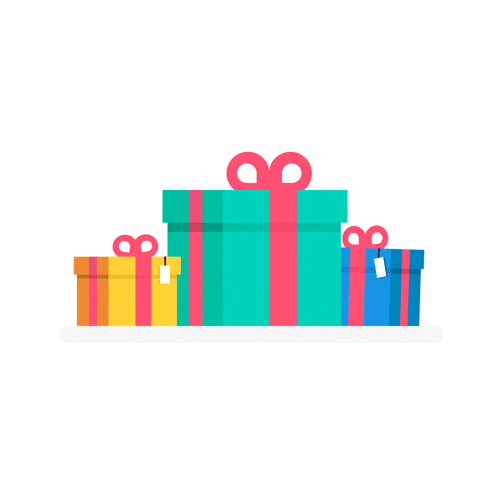 Listen to me:
Keep an open ear when your partner is talking to you. Making sure that you listen to your partner is not only caring but thoughtful too. It makes them feel important and special. It makes them feel like Yes they matter to you.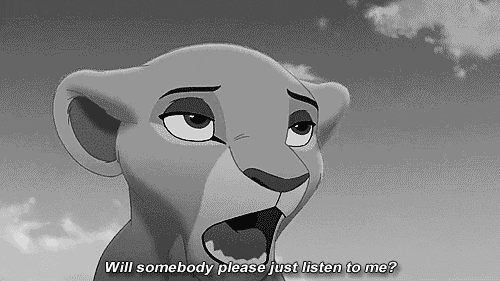 Going through old photos:
Sifting through old photos and commenting on them is a very good and fun way of bonding with each other. It helps you and partner know cute little acts about each other and brings back a lot of good memories.

Cuddles:
Something simple as cuddles hold a lot of meaning in a relationship. Just lying and lazing around in each other arms is of the best things two people can do together.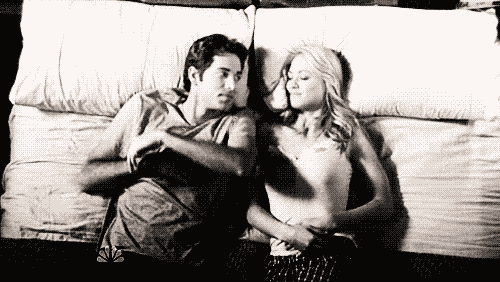 Phone charge per laga do:
In the times when technology is pretty much life putting each other's gadgets on charge can make you their favourite person.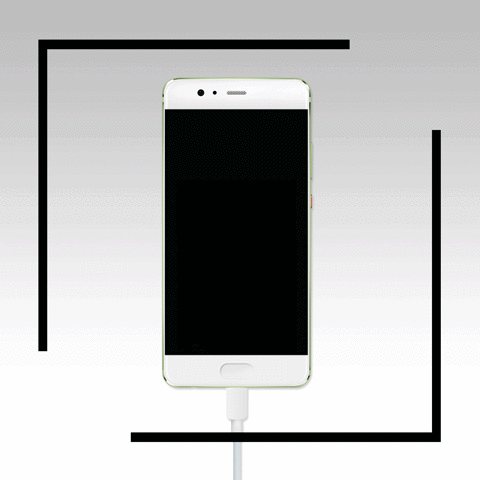 Ironing Clothes:
Girls take notes! Guys hate ironing their clothes. Do it for them. Iron their clothes for them and you'll be star in their eyes.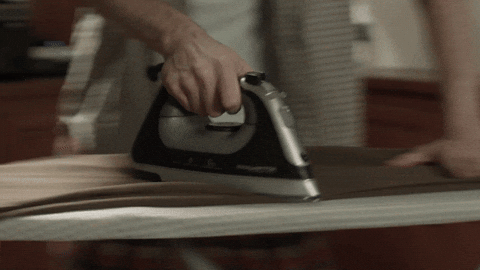 Movie night:
Plan movie nights together. Netflix and chill? Watching a good movie together can be a lot of fun and another good way of bonding with each other.

Quiet Time:
Once in a while we all need our quiet time. Hence just giving your partner some space and quietly doing other stuff or just lying together not talking can mean a lot.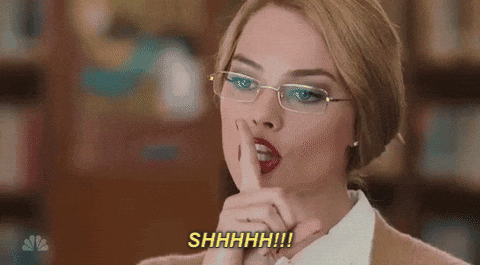 Exploring Together:
Explore things together. Go to a new restaurant or a mall that has opened in your city. Or maybe even a new gaming zone. You never know what might be fun for both of you.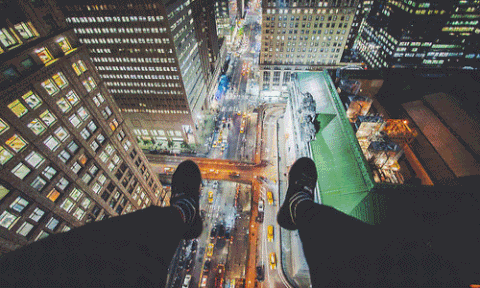 Spontaneous Plans:
Who doesn't love that 'Let's get ice cream at 2 in the night?'.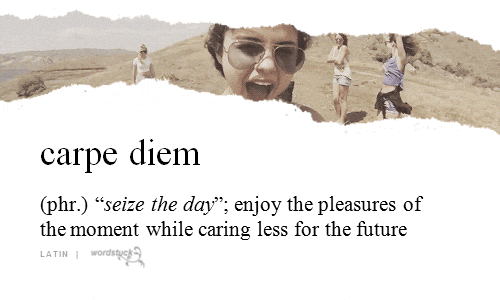 Surprise Visits:
Just pop up to say hello. It won't take long but will sure make the other person's day.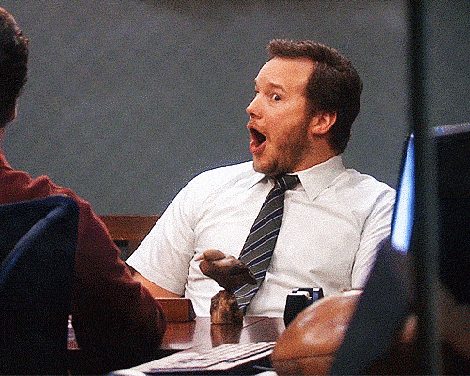 Video Game Player Buddy:
'You know how to play video games? Where have you been all my life?!" Yes that will pretty much be the reaction of 80% of the male population out there.

Reply during an important match:
If a guy replies during an important cricket or a football match MARRY him.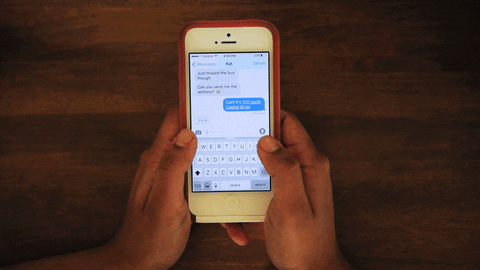 Cute Texts:
Sending each other cute flirty texts can bring a smile on their face and well which guy doesn't like to make their girl blush like a freaking tomato.

Asking about family:
Asking about how his/her family is doing is a very meaningful gesture as we all hold our families really close.Being extra careful when sick:
It's a general conception that most of us turn pretty much babies when we are sick and that why some extra care and being spoiled when sick is overly appreciated.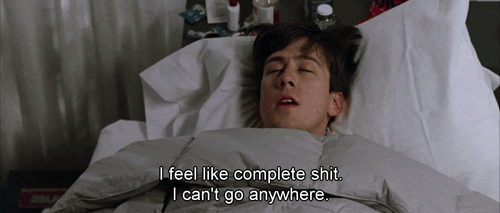 Sharing Food:
'Food is everything.' If your partner shares his/her food DO NOT take it lightly. It's not a small thing when the other person shares their food as my baby sister says, "Bht dil chahia hota hai kisi k sath apna khana share karnai k lia."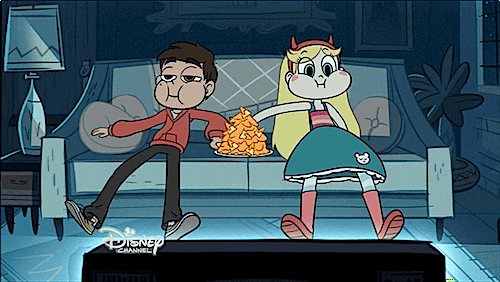 I am proud of you:
Hearing 'I am proud of you!' after you have achieved something or even when you are just struggling through some stress and giving your best can boost one's confidence through the sky. These three words can mean a lot when coming from somebody that person loves and holds close their heart.

Sharing music:
Sharing playlists and sending songs that you heard and made you think of your partner is also one of the loving gesture. Song dedication is always a cute way to win your partner's heart if they aren't already wrapped around your little finger. So i think you got a pretty extensive answer to question mention above.
But always remember that nothing beats the good ol I LOVE YOU.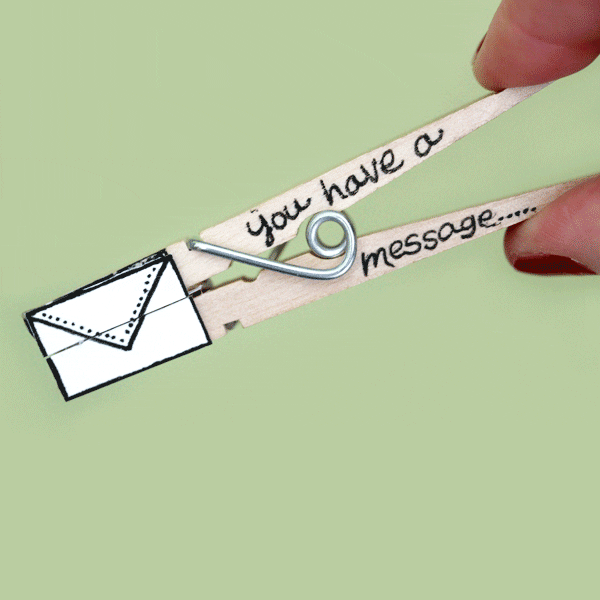 Confess and say these three magically words to your partner once in awhile and just watch them get that amazing GLOW.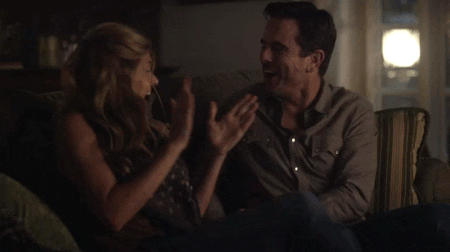 Leave a Comment