"…but you are in your middle thirties and its already late for marriage, you tell me when will it be the right time for you to get hooked with someone, where do you find yourself in the next few years when your second younger sibling gets married this year . Where would you go when your sister in law disapproves your presence at home and would you be able to bear the changed priorities of your loving brother? Have you ever wondered that your younger siblings don't like you anymore as they consider you a hurdle for them as they have relationships and have commitments .Younger sister has two kids now  and how embarrassing would it be when you get a competition with your niece in the up coming years.."
Tania had been listening to all those  statements since the day her father died who was her support and who never considered her a daughter but a son, ready to accept the challenges of the world but he never thought how would the world treat her when he would be no more.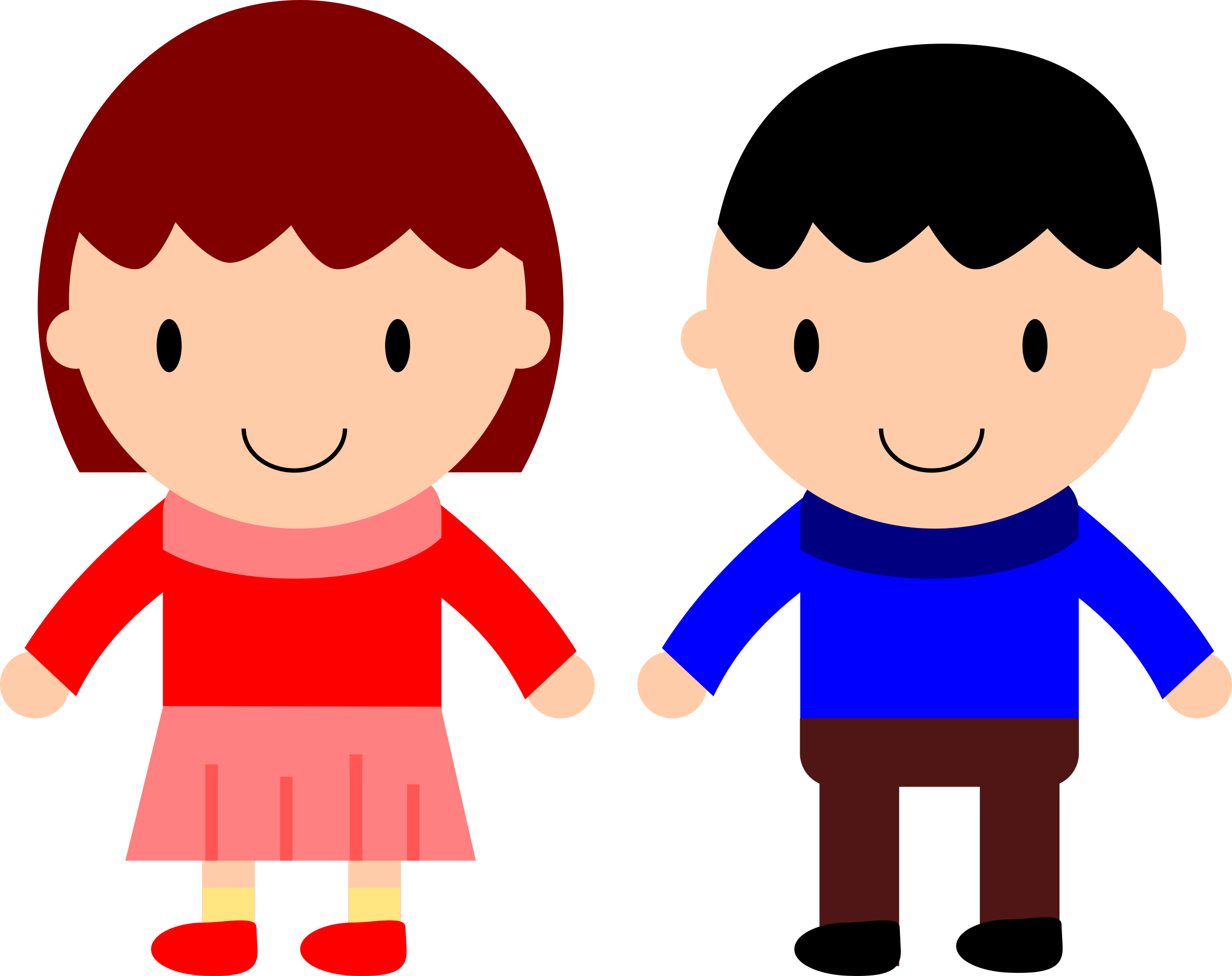 She was unable to cope up with the situations. All of her friends were settled and took pity on her whenever she contacted so slowly she limited her  friend circle.
Tania met the love of her life Salman during studies. Salman  was a gentleman who had helped her during the tough times when her Dad got sick. They became more close but as she was deeply attached with her father his death led her to  become  harsh and busy fulfilling her responsibilities that she could no longer keep up  the pace with Salman. And eventually he left her to pursue his dreams with someone else. She broke deep inside as she never loved someone so deeply she became more lonely as no one could ever make a place in her heart  like Salman.
At her Father's death bed she had  made a promise with him to take care of the family members and for their sake she even  refused the scholarship offer she got from one of the best universities in England. It was one of the biggest dreams of her life but since, she was the only earning hand at that time she had to let go her personal desires and wills. A journey from paying the utility bills by standing in long queues till attending of the school meetings of her younger sibling started.
Life kept on moving and she had no time for herself. She fought bravely to make the living standard of her family better than before but with all those growing years she aged and no one at home ever took notice of her need to get married. Even when her younger sister was getting married no one even realized her presence to be in the worthy list. And gradually when everyone at home started getting settled in life their focus shifted towards her and all of a sudden she became the bone of contention at home.
It was one of that same days when mom showed her a pic of a man way older than her  a foreign qualified  PHD settled abroad and a divorcee. The only concern she raised was about his age. Mom realized Tania about her age as well and allured her with wealth and the fake luxuries of getting settled abroad and asked her to say yes otherwise the family shall socially boycott her for good and would no longer search anyone for her.
Tania had lots of complaints with Allah today and she cried to ease herself as everyone had forgotten her efforts but only ALLAH knew the pain and sufferings she had been through. How unloved she felt and how everyone wanted to get rid of her by all means.
That whole night she prayed and eventually made a decision. She had struggled on her own, wealth and riches could never compel her to give up on her dreams life is bestowed upon us for once only and she promised to live it to the fullest  she went to her mom for a refusal to the proposal with an ambition to enrich her education further even if it's meant to live alone she was ready for the consequences .
To today's date, Tania is a successful business woman with the luxury of a family of her own, as she has been running multiple NGO's and holds the future of so many kids
What she taught everyone is a message deep. Re read, we are all individual strong souls. We are not a burden to anyone and we are not to be regretted upon. What we deserve is a life to which we give our and our best. And whenever we lose or we win, when we have no one by our sides and even when we have everyone, it is always and it always has been just Allah to whom we deserve all Thanks, all Praise and all Respect.
Being a lady and alone is definitely a hard task in this lustful disguised world, but with the firm faith and belief in Allah, Tania set an example, that there is nothing and there is no power that can defeat a human without the will of Allah.
Leave a Comment