Sunny Leone has been known very well in Bollywood Film Industry. She did movies and also performed item songs for different movies. The hottest diva is always in gossips.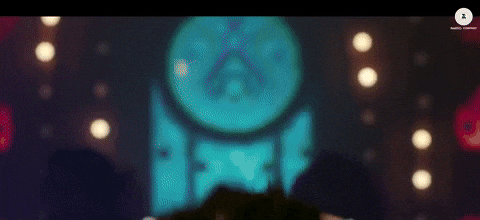 Sunny Leone adopted 21 months old baby girl Nisha and called it love at first sight. She loved to be a mother and was so happy to adpot the kid.
Another revelation she made was very shocking and it was so sudden for everyone to digest.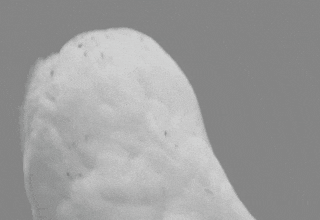 Sunny Leone is now a mother of twin boys and CONGRATULATION ! She opened up that her husband and she were planning to have kids from many years but it was not possible due to her extreme working  schedules and had plateful of things. Babies are born from surrogacy.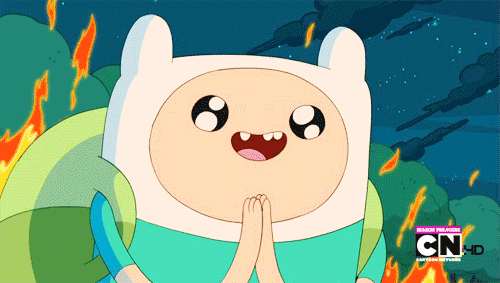 She added more that they decided to complete their family by surrogacy and they loved to have 3 kids. Noah & Asher Weber are the children of proud mommy Sunny Leone. Sunny says they are very happy to have a beautiful family of twin boys and a beautiful baby girl.
Leave a Comment