Teachers are not labeled as "Typical Teacher" if he/she doesn't says some dialogues in a classroom. Every student has heard some specific dialogues by teachers almost in every grade, everyday.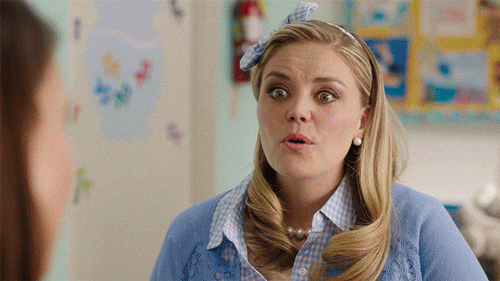 Here we come with some dialogues teachers frequently say in classroom.
Kiun hasi aa rahi hai aapko? Mere mu par lateefa likha hua hai? (Do I look like a clown to you? Why're you laughing? )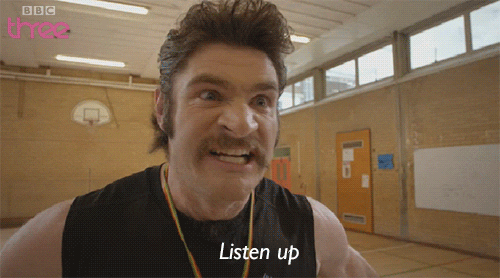 Ye mere teaching career ki sab se Gandi class hai! ( This is the worst class I've every taught)
This is not your living room, sit properly.
ye apka ghar nahi hai.
Classroom hai ya fish market??
Remember when you don't listen to teacher and keep making a noice.
Homework krna bhool gaye? Khana khana bhooltay ho?
Jisne nahi parhna wo class se bahar chala jaye….
Koi exam main Stationery share nahi karega!
Aj apka surprise test hai.
Akhir kiun??
Ap ka Free period bhi main he loongi/loonga. 
WTF!
Kal apne parents ko le kar ana.
Start finding excuses and jggaars.
Aj apki chutti/break band hai. 
Ye kya mazak hai bhae?
Bar bar paani peenay kiun jatay ho?? 
pyaas lagti hai ma'am aur kya.
And punishment for every single thing. 
Tho you asked for being forgiven but no.
But some teachers are really sweet you can't forget them ever and they're more like your friend.
Leave a Comment