Zayn Malik has been discussed by everybody because of multiple reasons.
For his breakup with Girlfriend Gigi Hadid.
For dying his beard & hair as post breakup transformation.
Fans literally cried over his breakup as they loved both of them together.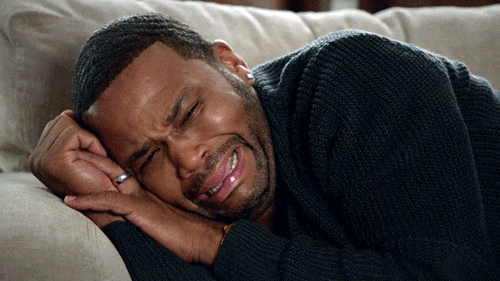 But most of them absolutely loved his new avatar when he turned blonde.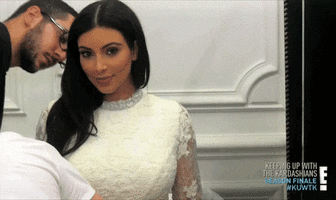 But now there's something very strange has happened. Imagine you just open your crush's Instagram & you find he has deleted all his pictures including hot ones.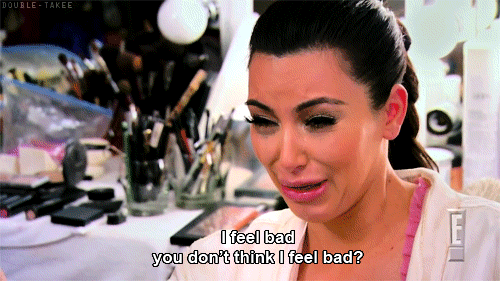 Zayn has done so and we are clueless. 
Nothing at all is visible on his account but after few hours he just uploaded a teaser of his video.
Fans are actually not happy & they are pouring out their grief.
Hmm, May be.
@zaynmalik just completely wiped out his instagram…. Does this mean a new album is coming? Bcoz @taylorswift13 did the same a few months ago… Or is he going through something bad? I'm worried 🙁 #Zayn

— Sanmitha (@Sanmitha007) April 7, 2018
We are waiting for more updates from Zayn & we really want to know "Picture abi baaqi hai?"
Leave a Comment